A Classic Virginia Christmas Wedding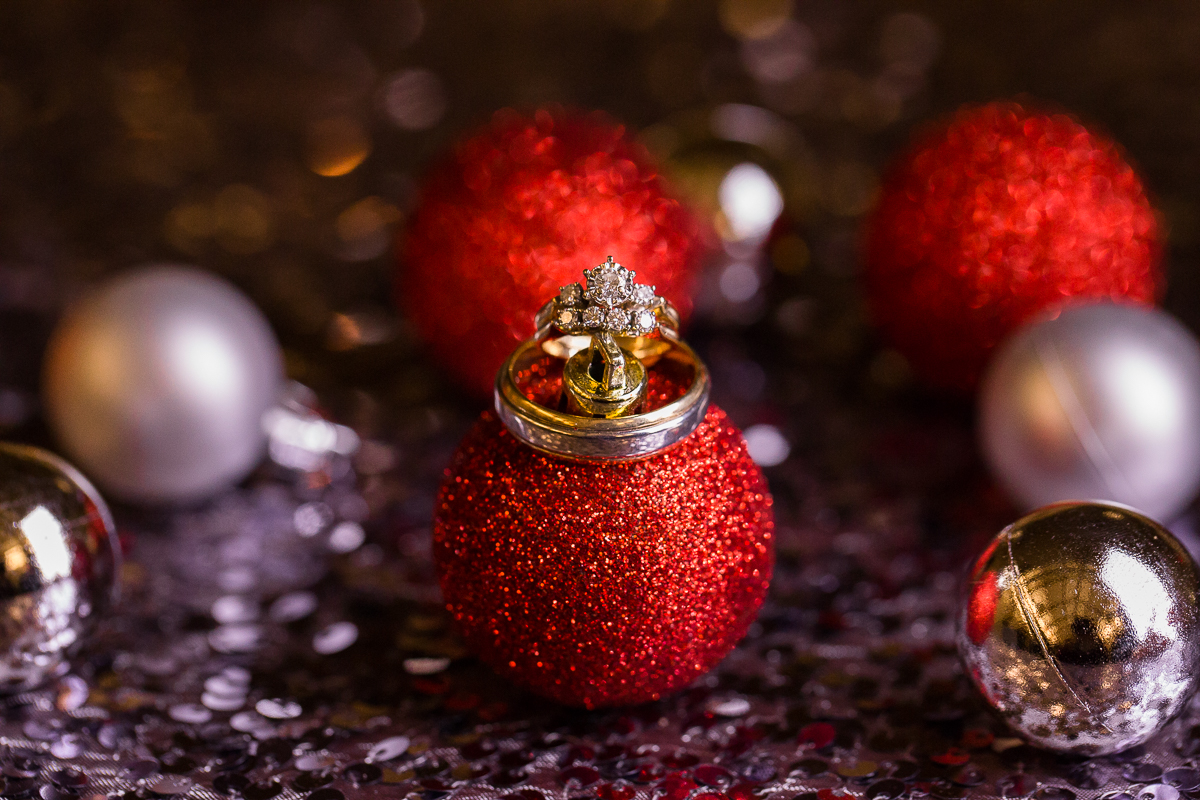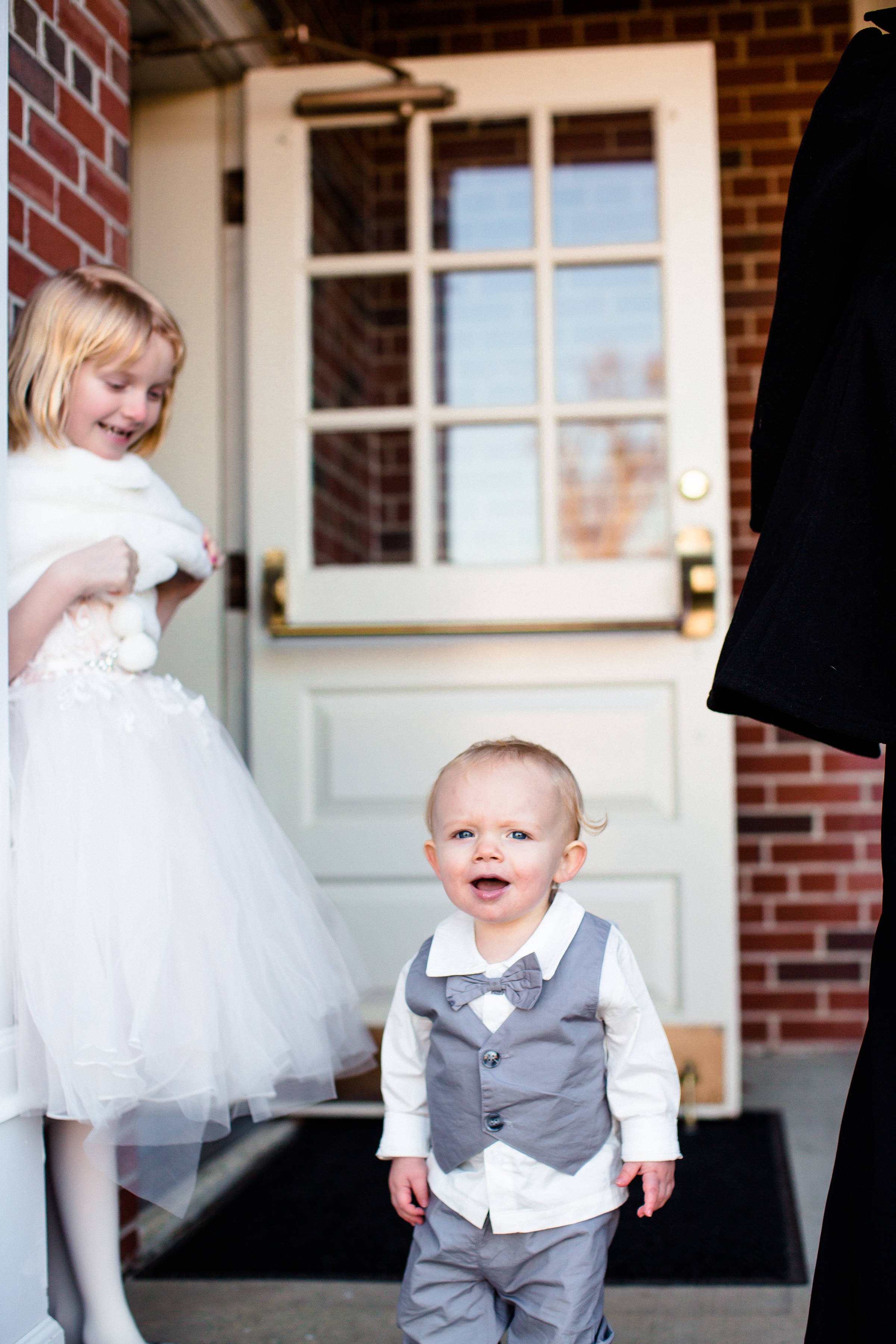 Christmas may have come and gone but this wedding will make you want to rewind time and get out your Christmas tree again!
Lindsey and Patrick saw each other for the first time when they were 17 and 20. Not quite the situation you would think when you find the love of your life.
Patrick and his dad, Craig were working on a house project with Lindseys father. Lindsey ran up to the room to tell her dad goodbye. When she got up there to say I am leaving, she stop and said "Well hello, who is this?" .She did not realize that her dads friend Craig, had a son named Patrick. Patrick turned around and said hi and got back to work. His father jokingly said he was shy. Lindsey soon found out that was far from the case.
Instantly her mother said he was too old for her the moment she went to tell her about this great guy she just met. Craig also warned Patrick to stay away from Lindsey because that was his friend's daughter.
A year went by and Lindsey started college. Patrick just graduated. He got a side job working on Lindseys grandmothers house. Her Grandmother instantly showed him a photo of Lindsey and Patrick said how he was sure he had met her before. Quickly she phoned Lindsey and the love connection began!
Almost four years later, Patrick proposed just how Lindsey always wanted. He made sure her family was present, her hair and outfit were perfect and her nails were done. It was Labor day and the whole family got together for photos on the beach. When she was getting her nails done with his sister Claire ,she started to wonder if it was going to happen.
Sure enough they saved the best couple combination for last. He dropped down on one knee and everyone captured the moment on their phone. The rest was history!
Their wedding date was 12/22/18. The Perfect definition of a Classic Christmas wedding. They exchanged vows in Azalea baptist church decorated with poinsettias and a gorgeous Christmas tree. The reception followed at Bid-A-Wee golf course with twinkle lights and greenery all around the guests. One of the cutest ideas I have seen for a guest book was signing Christmas ornaments for the couples Tree. It was the great start to the Christmas season.
Vendors:
Coordinator: Elizabeth Lotts
Caterer: Alpha Pitt Smokers
Flowers made out of Sola Wood : Etsy
Sofa/sweetheart linen and bar: Distinctive rentals
DJ: Extreme DJs
Church: Azaela Baptist Church Little Creek
Reception: Bid-A-Wee Golf course